# If it's happening, It's TRENDING here! #
---
Summer, 2018
RE-PLANTING OF TREES ALONG THE MAIN ROAD HAS BEGUN
Many thanks to our member, Jack Livingston, for providing these images!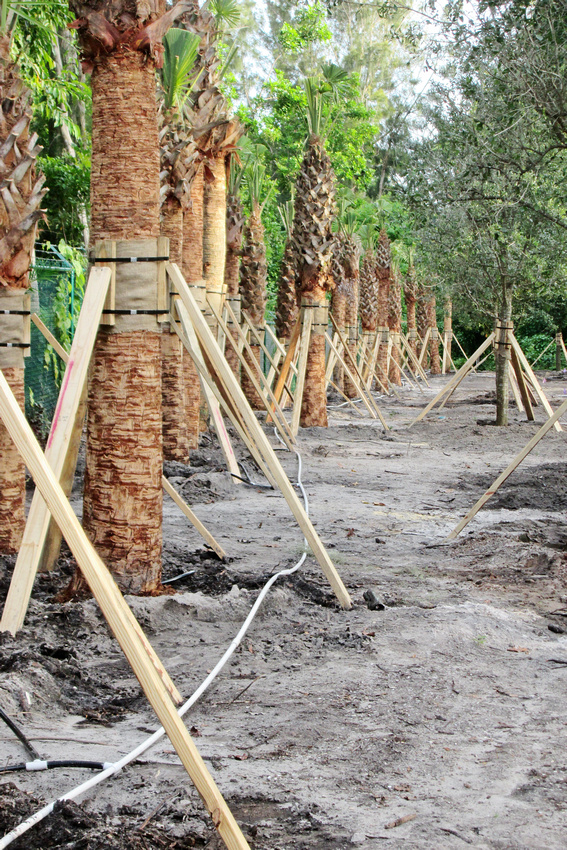 ---
---
---
---
The Pelican Cove Art Show "ART 2016!"

below is the LINK to the film . . .

---
THE ARTISTS RECEPTION - MARCH 18, 2016 -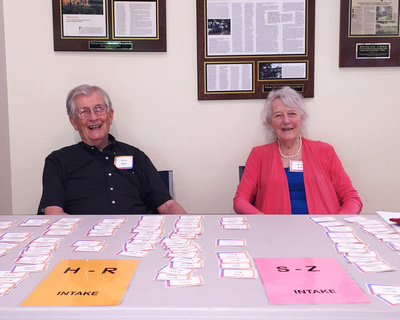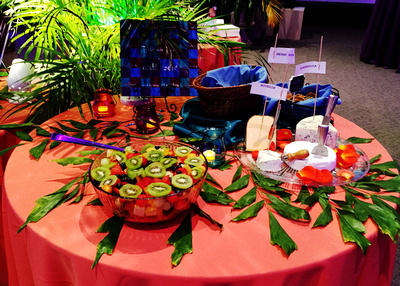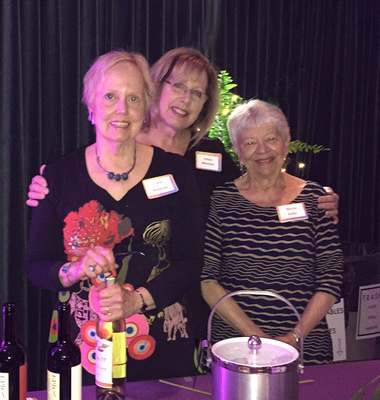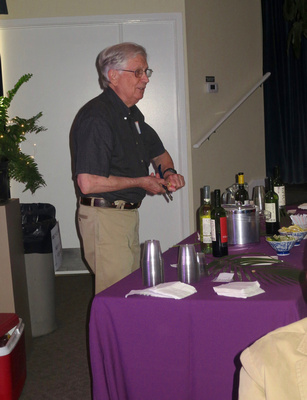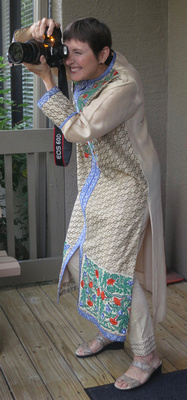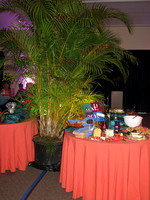 ---
FEATURED GALLERIES ON YouTube

The Pelican Cove Photography Club is now on YouTube! Direct links are here, but you can ALSO access our Photo Club page from anywhere - on your phones, laptops, or any other device, by going directly to you tube: www.youtube.com , then type in Pelican Cove Photography Club. Our page will open and the video list will appear.

Below are three DIRECT links to our 2015 Summer Galleries!

---
YouTube Link to Summer Gallery

DOORS, GATES AND WINDOWS - September 2015

---
YouTube Link to Summer Gallery

MACRO PHOTOGRAPHY - August 2015

---
You Tube Link to Summer Gallery

ANIMALS IN ACTION - July 2015

---
---